LIFE IS SHORT. BUY THE BAG.
Elevate your style game without the hassle. Dive into the immersive experience of receiving handpicked fashion favorites, delivered right to your doorstep. With Bagamour, each box promises not just quality but a journey.
Choose Your Subscription
Decide how often you want to be surprised. Monthly, quarterly, or a one-time style treat, the choice is yours.
Unbox & Unveil
Once we've got your order and subscription details, our team will curate your Bagamour box. Sit back, relax, and await the doorbell!
Enjoy & Share
Flaunt your new bag and accessories. Share your #BagamourMoments on social media and join our community of fashion-forward individuals.
Something new

in every box

.
With Bagamour, it's not just about a subscription box. It's about a promise - a promise of unparalleled style, a hint of surprise, and a journey of discovery. We blend the magic of fashion with the thrill of anticipation. Dive into a Bagamour box, and you'll understand why we aren't just unique; we're unforgettable.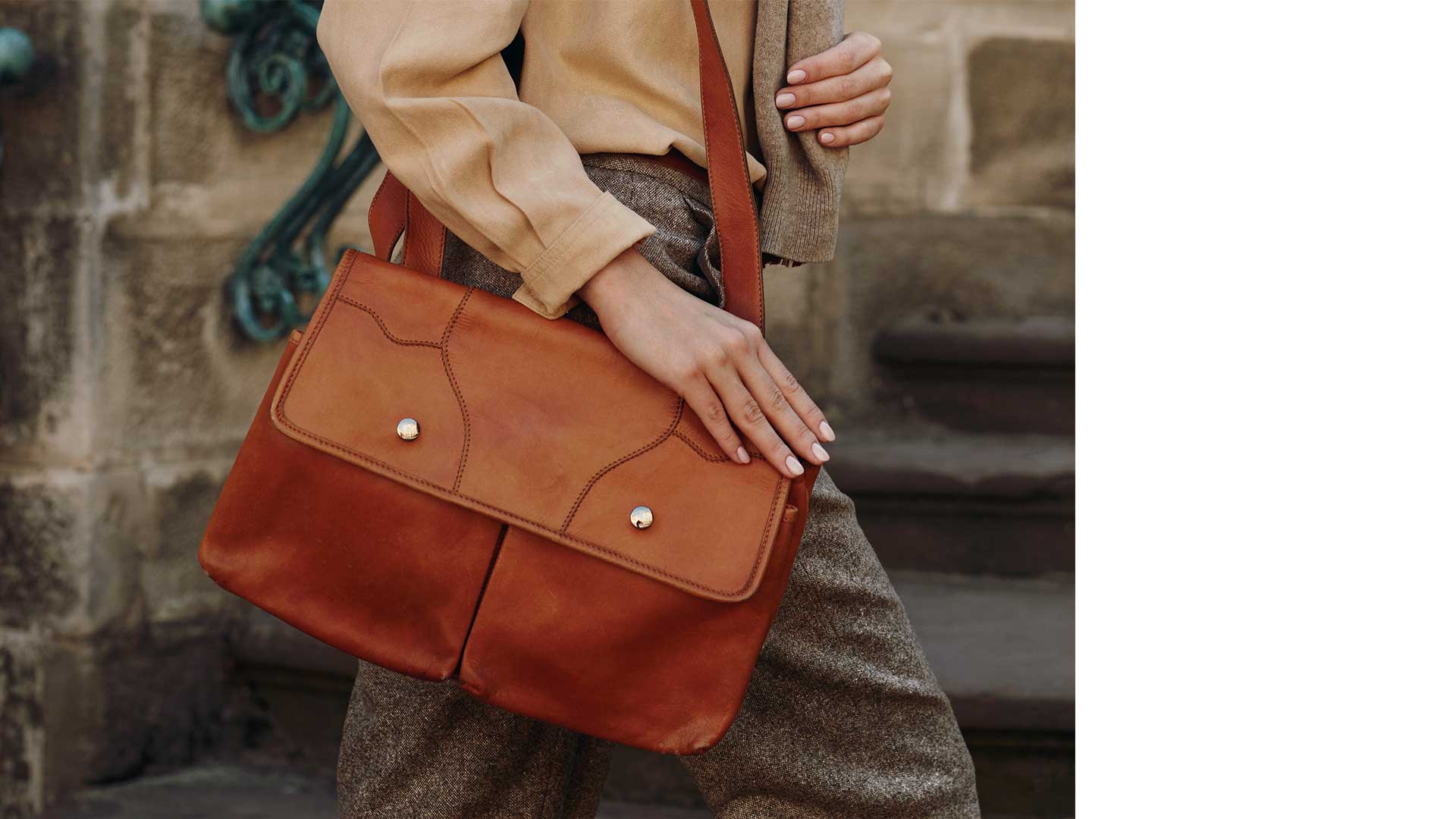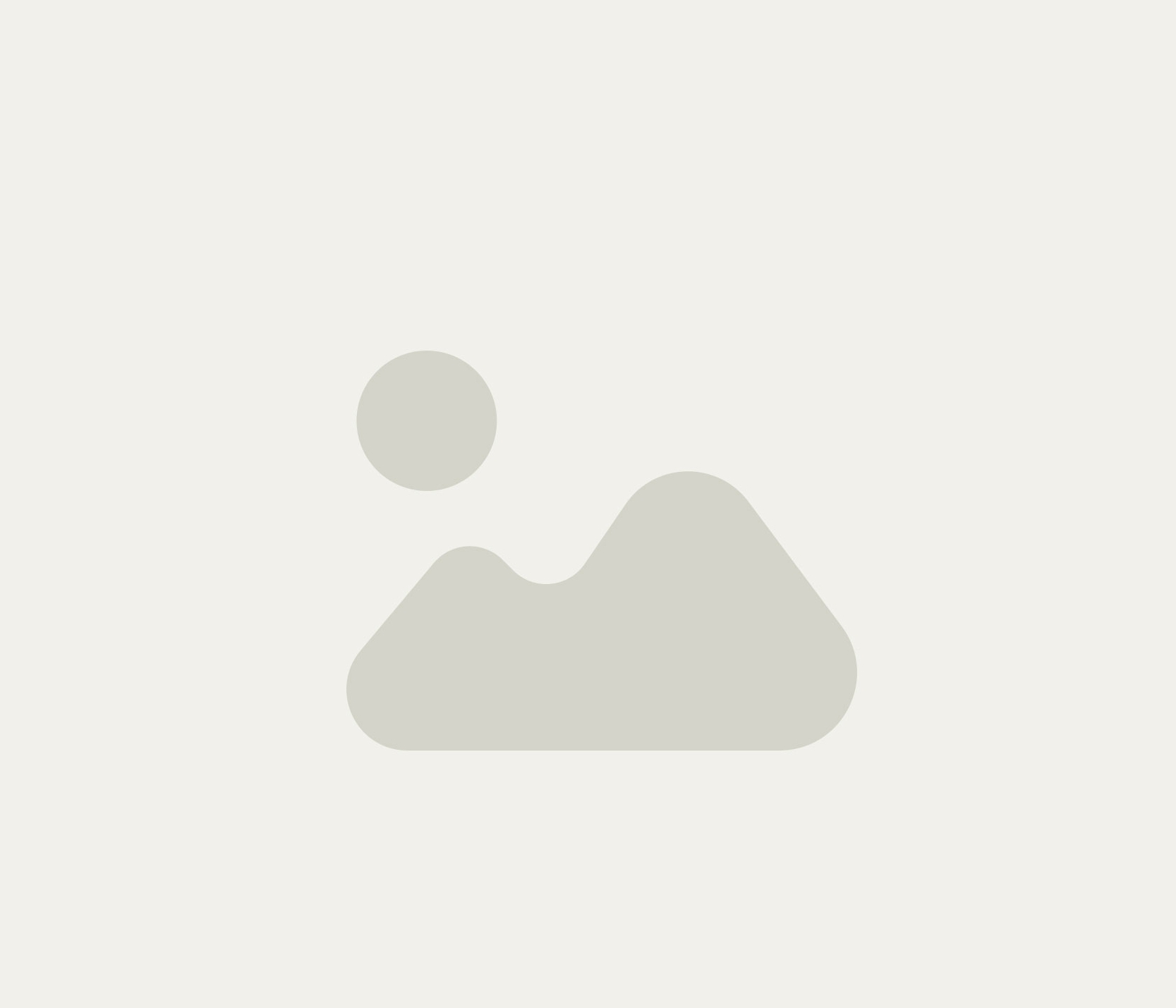 Quality

speaks for itself

.
Fun Fashion Fixes: It's not just about the bag. Receive trendy accessories in every box that complement and elevate the look of your chosen bag.

Flexible Frequency Options: Choose how often you want to refresh your fashion game. Be it monthly, quarterly, or on special occasions, we have you covered.

Exclusive Member Discounts: Join the Bagamour family and gain access to member-only sales, discounts, and sneak peeks into upcoming collections.